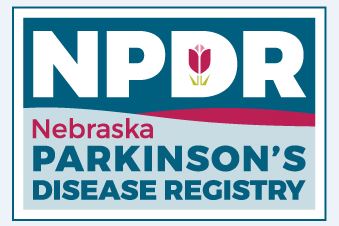 Nebraska Parkinson's Disease Registry (NPDR) Data Submission Survey
In order to reduce the burden of manual data processing, the Nebraska Parkinson's Disease Registry (NPDR) is upgrading to electronic data submission.
The NPDR is a secure, statewide, web-based system that has been developed to accept electronic patient Parkinson's disease information from pharmacies, clinics, and other health care facilities.
Since NPDR is a web-based application, there is no installation or software downloads necessary to get started. Once your staff is trained on NPDR, you will be able to begin using it to view and enter information immediately.
There is no cost for NPDR use or training. Before using NPDR, health care professionals need to attend an NPDR training session and sign an enrollment confidentiality agreement. To set up a NPDR demonstration or training please contact the training coordinator at DHHS.npdr@nebraska.gov.
Please complete this survey whether or not you are interested in electronic data submission.
This survey should take no more than 5 minutes to complete.
Incomplete surveys will not be processed until all the information has been submitted.
If information does not apply, enter N/A in the field. You will be contacted for clarification upon submission if we have any questions.
Please do not complete the survey if you already have an account. If you haven't logged in in 90 days, please contact our team at DHHS.NPDR@nebraska.gov to reset your password.
For NPDR program questions, please contact:
Jill Krause
(402) 471-8582
For electronic submission questions, please contact:
(800) 361-5774
Thank you!
You have selected an option that triggers this survey to end right now.
To save your responses and end the survey, click the 'End Survey' button below. If you have selected the wrong option by accident and/or wish to return to the survey, click the 'Return and Edit Response' button.